Phone#: +27 (0)11 310 8660 / 2324 / 7113 Fax#: +27 (0)86 545 6012

Ring Clutch TPA-R1 With Release Shackle



Safety Netting / Barrier Netting

Try our scaffolding accessories!

BASE JACKS

COMBI-NUTS

SCAFFOLDING COUPLERS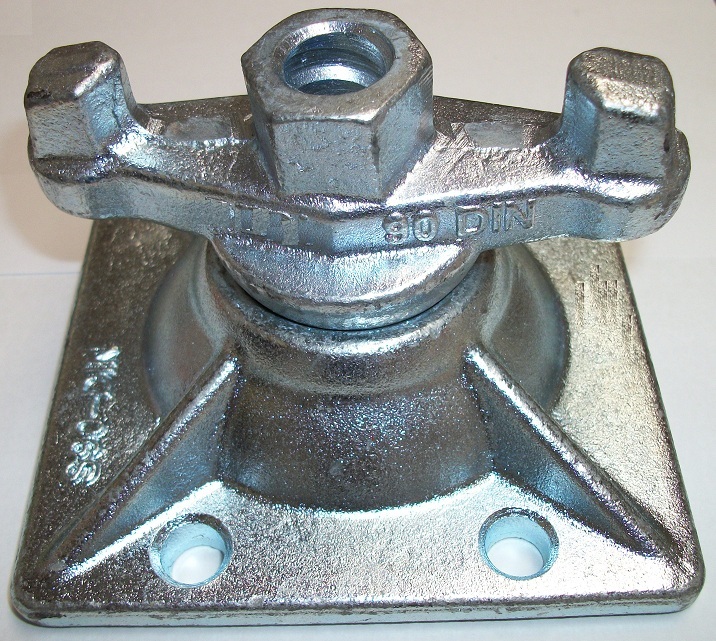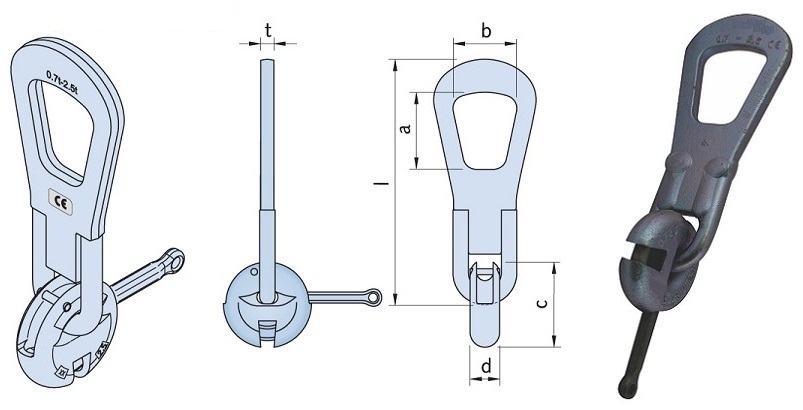 The ring clutch consists of a shackle and a clutch head. The shackle is free to move in any direction. The clutch head incorporates a locking bolt which fastens to the anchor. Anchors must be cast in with the correct recess former.

Ring Clutches are available in four load groups. There are three or four anchors in each load group.