About Our Plastic Rebar Spacer with Rebar Clip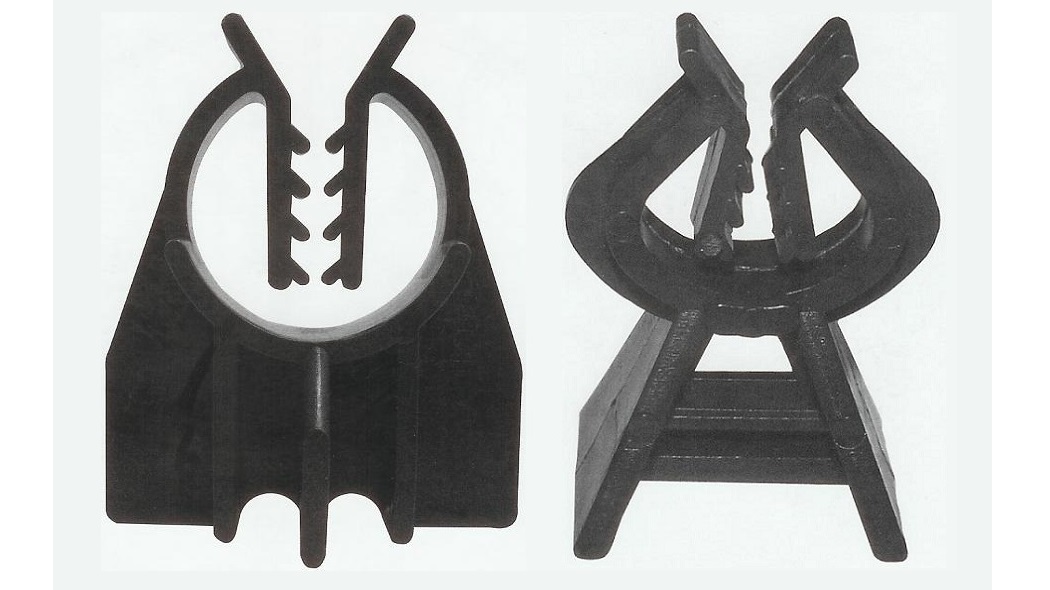 Plastic Rebar Spacers with Rebar clip are similar to rebar chair spacers and are used to support rebar or mesh on a deck. The wide base of these rebar clips prevent the clips from tipping over. The design ensures freeflow of concrete and minimal contact with the concrete formwork.

Click here to see the definition of Rebar Spacers

Our plastic rebar spacers or cover blocks are made from the best recycled plastic materials. This is our contribution to rid the world of plastic waste. Our recycled raw materials are quality checked on a regular basis and only the best recycled materials are used.

| | | | |
| --- | --- | --- | --- |
| Product | Concrete | Rebar | Packaging |
| Code | Cover (mm) | Diameter (mm) | Quantity |
| CS-20N | 20 | 4-10 | 2,500 |
| CS-25N | 25 | 6-20 | 500 |
| CS-30N | 30 | 6-20 | 500 |
| CS-40N | 40 | 6-20 | 500 |
| CS-50N | 50 | 6-20 | 500 |
Minimum order one bag