About Our Diamond Dowels
Rebar, Mesh and Construction Supplies (Pty) Ltd t/a RMCS supplies a Diamond Dowel System which is a modern and innovative way to balance and control shear load transfer at the joints of concrete slabs.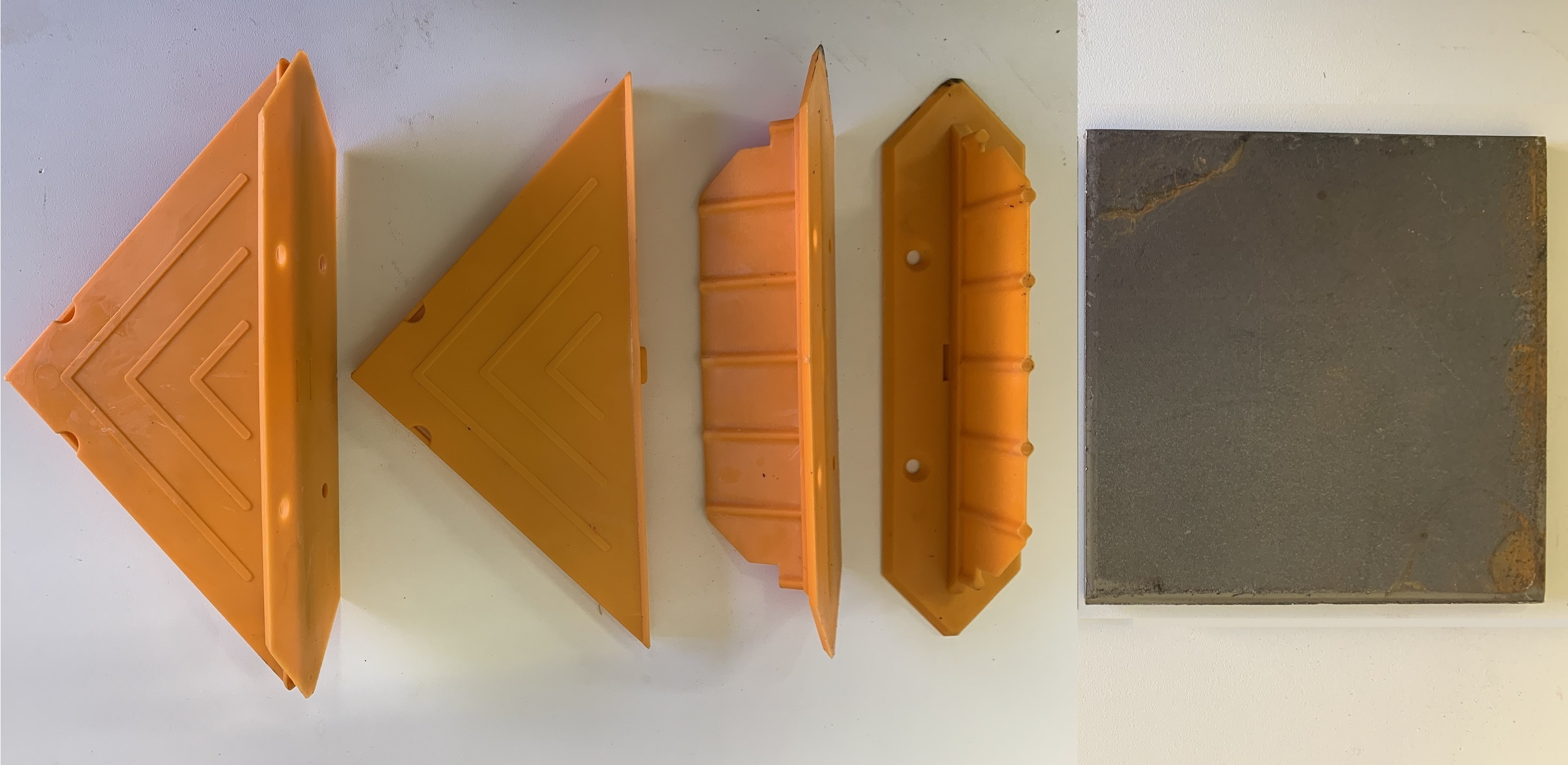 WHY USE THE DIAMOND DOWEL SYSTEM
Acceptable floor joints can only be achieved by using a concrete dowel system. Originally the installation of joint systems for warehousing or industrial flooring was completely ignored, or the systems installed did not work as they should. By not installing a proper and acceptable joint system, there is a very high probaility that joints will deteriorate as soon as the slab settles or as soon as weight is transported over the joint.
Problems with joints are usually a huge problem, specifically where industrial floors are concerned. The solution to the problem is to install the RMCS Diamond Dowel System.
It normally takes very little extra effort to install the Diamond Dowel system, resulting in huge benefits in the long run.
THERE ARE THREE COMPONENTS TO THE DIAMOND DOWEL SYSTEM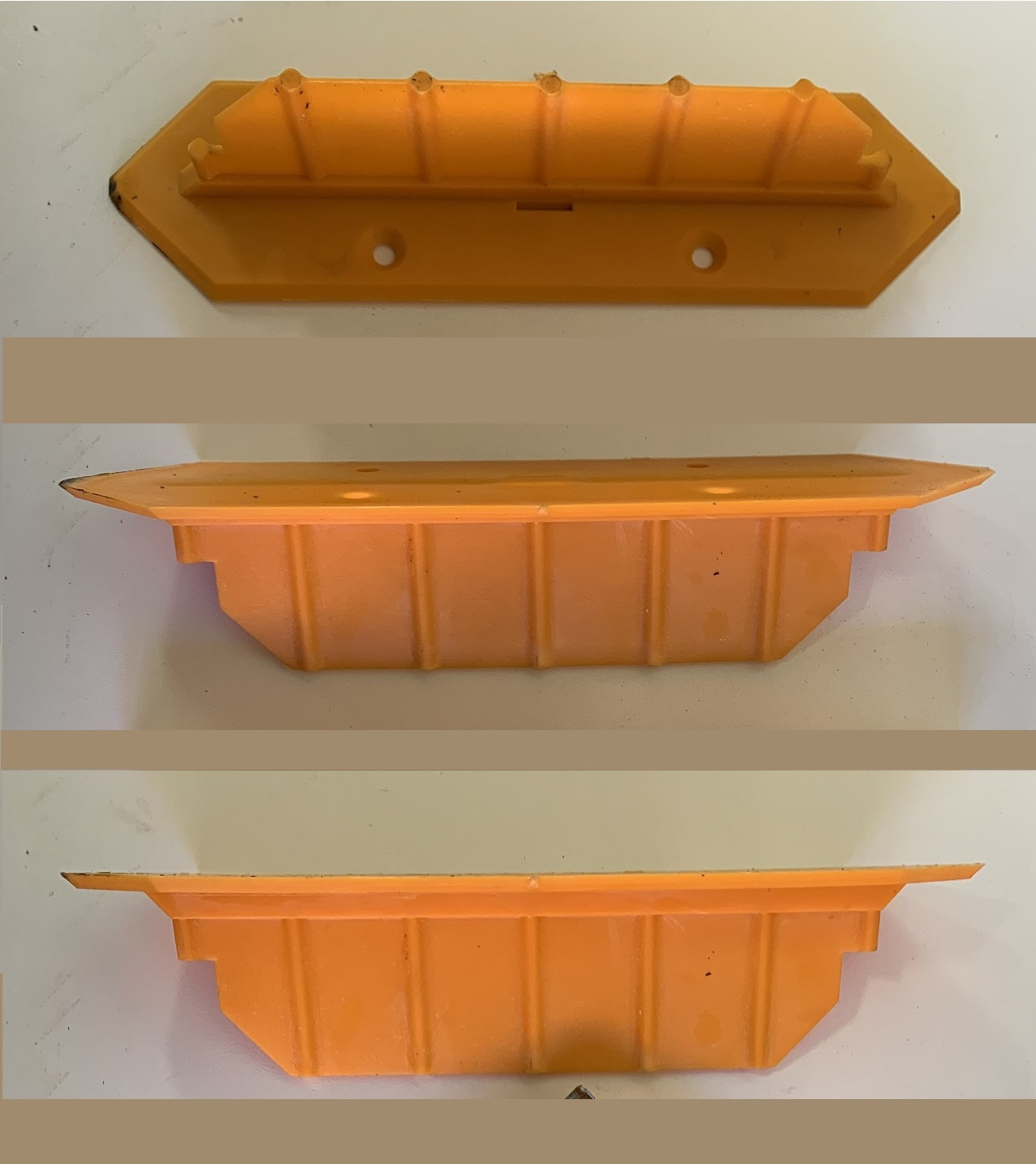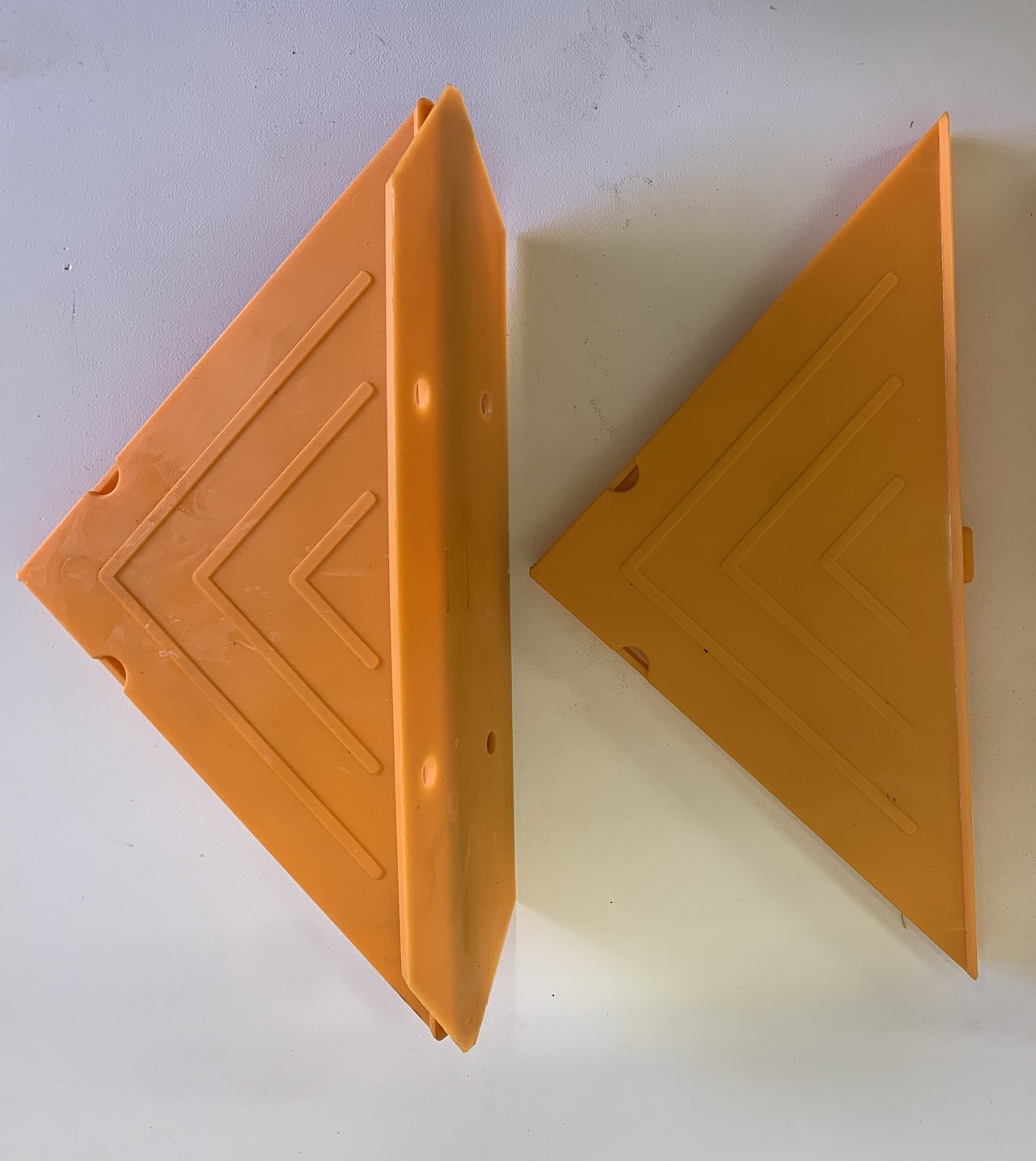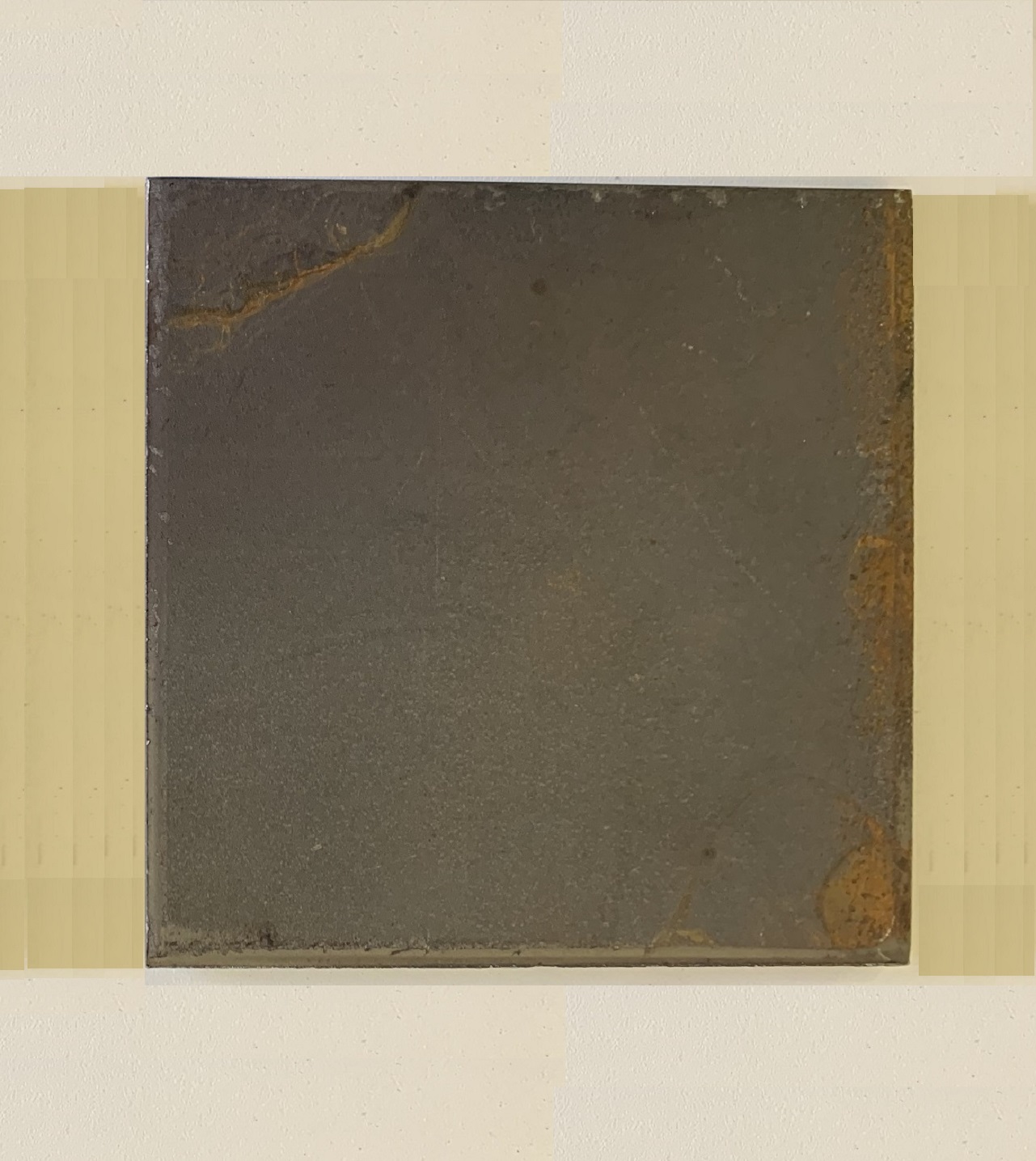 &nbsp&nbsp&nbsp&nbsp Reuseable base or insert &nbsp&nbsp&nbsp&nbsp&nbsp&nbsp&nbsp&nbsp&nbsp&nbsp&nbsp&nbsp&nbsp&nbsp&nbsp&nbsp&nbsp&nbsp The sleeve &nbsp&nbsp&nbsp&nbsp&nbsp&nbsp&nbsp&nbsp&nbsp&nbsp&nbsp&nbsp&nbsp&nbsp&nbsp&nbsp&nbsp The steel diamond plate
These components are sold individually or as a complete set.
Installing the RMCS DIAMOND DOWELS only takes a few steps:
1. Screw, nail or rivet the plastic re-usable base plate to the formwork.
2. Install the triangular sleeve over the reusable base or plate.
3. Pour concrete for the section where diamond dowels have been installed.
4. Before the adjacent concrete is poured, insert the steel plate into the sleeve.
The reusable base or insert, must always be cleared of concrete from the previous use, before reuse.