About Our Concrete Casting & Vibration Systems
Rebar, Mesh and Construction Supplies (Pty) Ltd is the number one supplier of scaffolding accessories, specialised tools and equipment to the construction industry in Africa. We carry a large variety of scaffolding couplers, base jacks, lifting equipment, safety netting, rubble chutes, brick baskets, daga mixing trays, waterproofing membranes, jointex joint formers, groutex formwork joint sealer, K-Form screed rails and much, much more. Browse our website and you will be surprised to see what products we offer to make your job on site, a lot easier.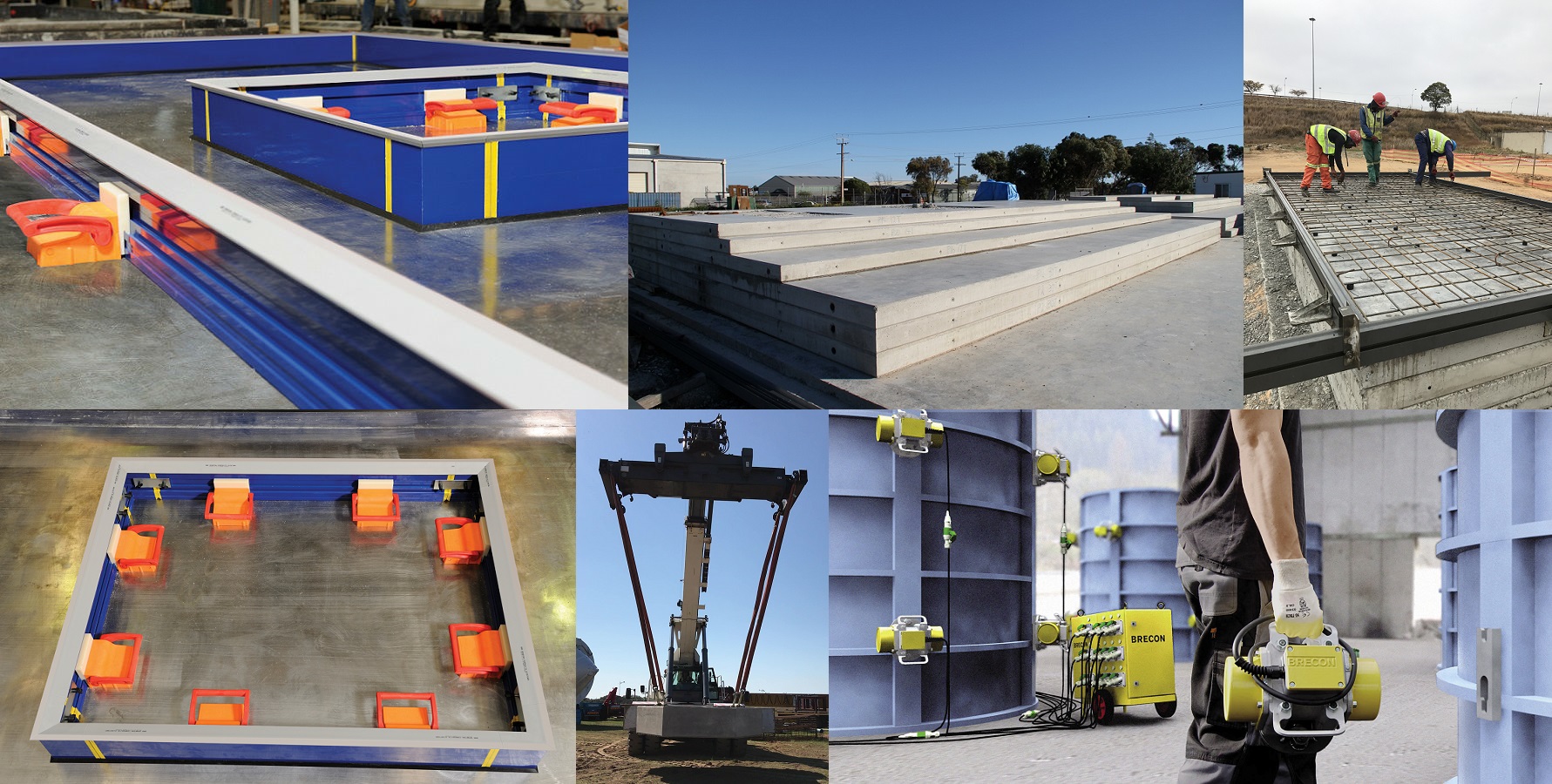 Products from Rebar, Mesh and Construction Supplies (Pty) Ltd have been used in some of the largest projects in South Africa and the African Continent.

For a quick overview of the products we supply to the construction industry, take one minute to watch our videos at the bottom of this web page? These videos do not include all the products we offer. Drop us an email or give us a call to let us know what your requirements are and we will do our best to help you?